Professional Land Surveying Services In Dalton, Calhoun and North Georgia

Lowery & Associates Land Surveying can work with you on a variety of project types
Our organization is structured in a way that enables a seamless flow of information from field, to office, to client. This approach allows us to deliver our survey projects on schedule and ensures that the required quality control occurs.
We can help you in any of the following areas and more:
Boundary Survey
Topographic Survey
3D Laser Scanning
As-built Survey
ALTA/ACSM Land Title Survey
FEMA Elevation Certificate Survey
Residential Site Plans
Subdivision Survey
Construction Staking and Layout
Land Surveying Company serving the North Georgia Counties of:
Whitfield, Murray, Catoosa, Walker, Gordon and More.
Lowery & Associates Land Surveying Company registered in the states of:
Georgia, Alabama, Tennessee, Kentucky, Mississippi and North Carolina
Featured Survey Services and Projects

Dependable and Accurate Land Surveying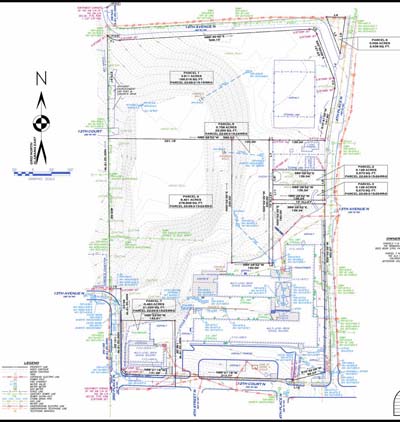 Lowery & Associates can help resolve a
Boundary dispute
in North Georgia. The boundary survey can help to identify property lines and any encroachments from one property onto another.
Click Here . .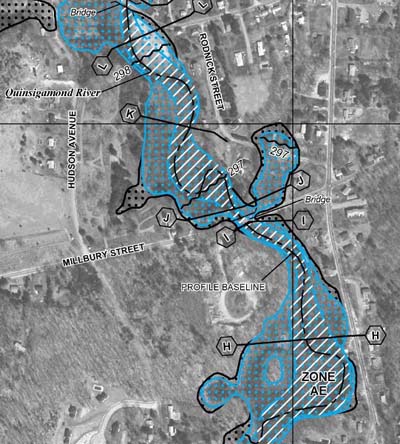 An
Elevation Certificate
is used to verify and document critical finished elevations of a structure to determine that structures eligibility for flood insurance.
Click Here . .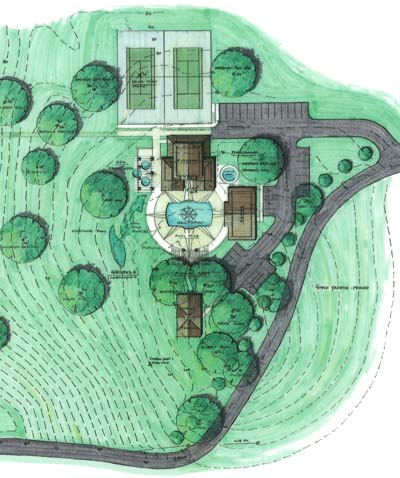 A Site Plan
in North Georgia is often required to obtain a building permit. The requirements vary depending on the specific municipality.
Click Here . .