About Lowery & Associates - Land Surveying Company In North Georgia

A local Land Surveying Company licensed to work throughout the Southeast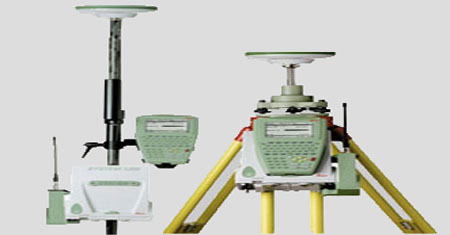 Lowery & Associates Land Surveying, LLC is a full service land surveying company based North Georgia and is licensed in six Southeastern States. We utilize the latest in land surveying technology, including high precision G.P.S., to ensure that projects are completed in a timely, yet accurate manner. The owner and founder, Mitch Lowery, LS, is professionally registered in Georgia, Alabama, North Carolina, Tennessee, Mississippi and Kentucky. Mitch personally oversees each project from field to finish. He has over 12 years experience in land surveying and was trained by some of the finest professional land surveyors in the Southeast. His experience includes projects of all sizes and types, from large pre-development boundary and topographic surveys for commercial developments to 1/3 acre residential surveys for homeowners.
Lowery & Associates was founded with the goal of being the most responsive and client oriented firm in North Georgia and the Southeastern U.S.. We have a goal of establishing long-lasting relationships with all clients. This goal is accomplished by ensuring all needs are met and no questions are left unanswered all while adhering to the client's schedule.
Land Surveying Company serving the North Georgia Counties of:
Whitfield, Murray, Catoosa, Walker, Gordon and More.
Lowery & Associates Land Surveying Company registered in the states of:
Georgia, Alabama, Tennessee, Kentucky, Mississippi and North Carolina
Land Survey Company Testimonials

Accurate and Dependable Survey Services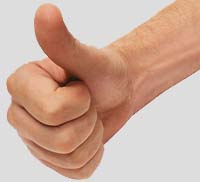 "Mitch Lowery is the person I always call when a land survey is needed. He delivers when promised, and excels at utilizing technology to produce the highest quality plats I have seen. He is careful to catalog and depict every detail of a site."
Full testimonial here . .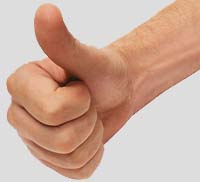 "Mitch always completes his surveys in a timely and cost-effective manner, and produces a superior work product as well. He has recently completed surveys for my client on two apartment complexes in the Atlanta area and did a great job on both."
Full testimonial here . .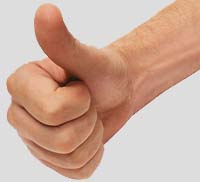 "The grading contractor has never had to question any of his work. Will continue to use Lowery & Associates for all or our surveying needs."
Full testimonial here .