Dalton and Calhoun Land Surveyor

Lowery & Associates Land Surveying
We are a full service land surveying firm based in the North Georgia area that serves all of North Georgia and Southeastern Tennessee in addition to most of the Southeastern United States. We utilize the latest in land surveying technology, including high precision G.P.S. and 3D Laser Scanning to ensure that projects are completed in a timely, yet accurate manner. Read More . .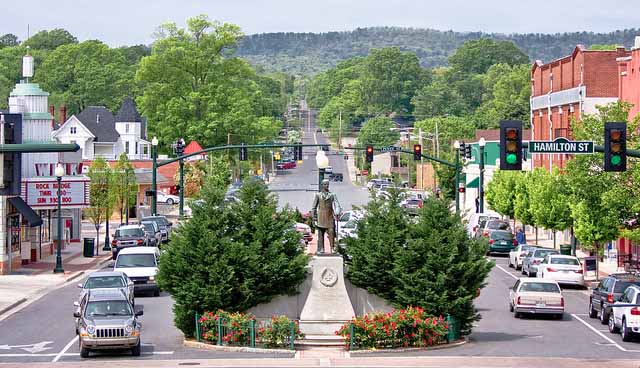 Land Surveying Services

Registered Land Surveyor in North Georgia

Commercial and Residential Services Include:
Boundary Surveys
Boundary Dispute Resolution
3D Laser Scan Surveys
Elevation Certificate
Residential Site Plan
Topographic Survey
As-built Survey
Erosion Control Plans
ALTA Land Title Survey
Lowery & Associates was founded with the goal of being the most responsive and client oriented firm in the Southeastern U.S.. We have a goal of establishing long-lasting relationships with all clients. More Services . .
We serve the Georgia Counties of - Whitfield,
Murray, Catoosa, Walker, Gordon and More
Featured Survey Services and Projects

Dependable and Accurate Land Surveying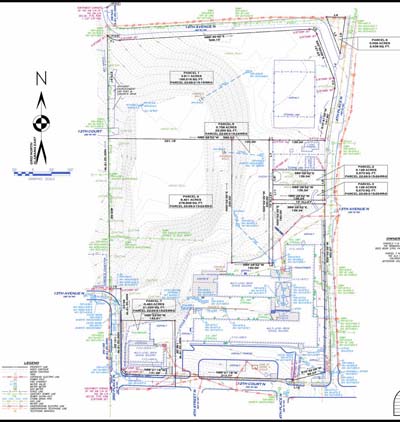 Lowery & Associates can help resolve a
Boundary dispute
in North Georgia. The boundary survey can help to identify property lines and any encroachments from one property onto another.
Click Here . .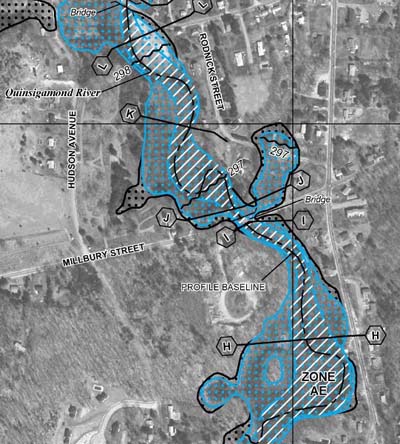 An
Elevation Certificate
is used to verify and document critical finished elevations of a structure to determine that structures eligibility for flood insurance.
Click Here . .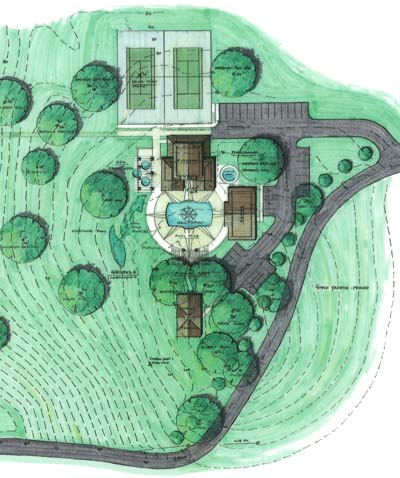 A Site Plan
in North Georgia is often required to obtain a building permit. The requirements vary depending on the specific municipality.
Click Here . .